The Lendy story
Connecting property investors with borrowers since 2012
It is said that there are only seven basic stories, whether they're written by William Shakespeare or J.K. Rowling - Overcoming the Monster. Rags to Riches. The Quest. Voyage and Return. Comedy. Tragedy. Rebirth.
Lendy's story is probably a mix of a few, with elements of 'rags to riches', owing to our humble beginnings; a little of 'overcoming the monster', as being a young P2P we have taken on the more traditional banks; and perhaps 'rebirth', as the business looks to rebrand and to evolve our tried and tested model into new areas.
It all began back in 2012 when Liam Brooke, with a background in commercial property banking, and Tim Gordon, an IT and engineering specialist with a Masters degree in e-Commerce, joined forces to build a new Fintech from the ground up.
Armed with a small sum of capital to lend in as safe a manner as possible, our founders decided to lend against secured marine assets that were held in its possession.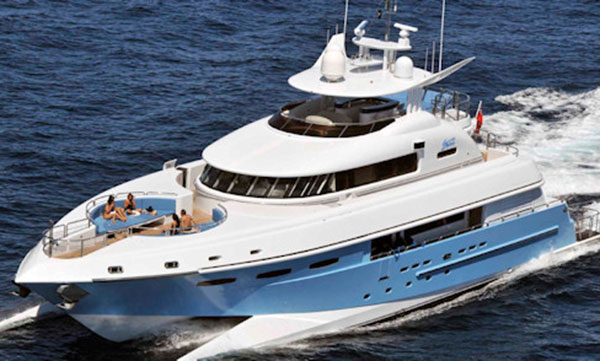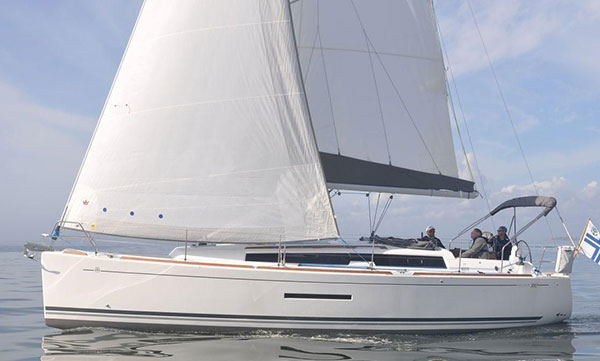 Once the financial model had been proven, they boldly went where few had gone before, and expanded their capital lending ability and built the Saving Stream investment platform. This enabled Liam and Tim to sell their secured asset loans to new investors, and use the recycled funds to expand their loan book.
Demand for the rates of return the company offered soared and they soon found that the marine asset market could not keep up with the demand.
At this point we moved into the property bridging and development finance markets, and after unprecedented growth in this sector over the past few years, property is now our sole focus.
Five years on, we are one of the only profitable P2P platforms. That's partly because we have taken a cautious approach, scaling up only when we felt the business could sustain the expansion. But we've also managed risk carefully, and always striven to strike the right balance between loan supply and investment demand.
We are also privately owned, with no bank debt or venture capital investment. And our employee levels have grown organically — as and when the business warranted. Our agile methods and low overheads enable us to pass the majority of the interest we charge borrowers back to our investors, providing some of the best risk-to-reward ratio returns on the market. For example, the average cash ISA at a bank now only offers annual returns of 0.74%.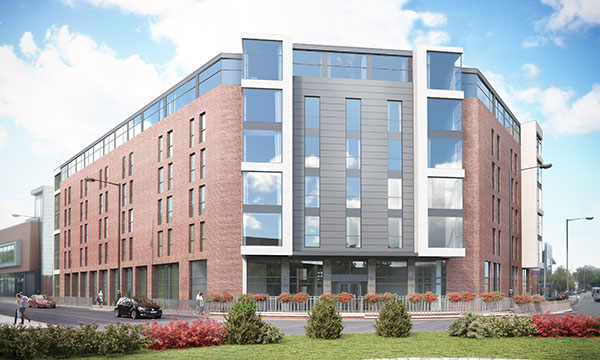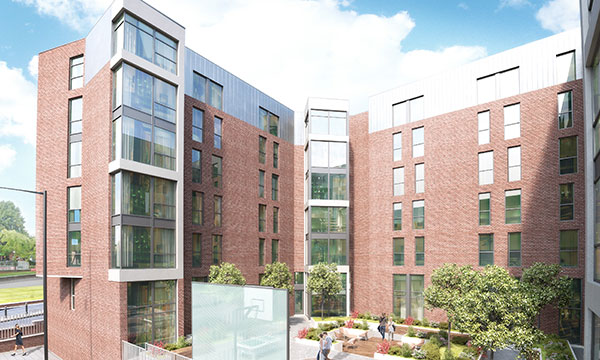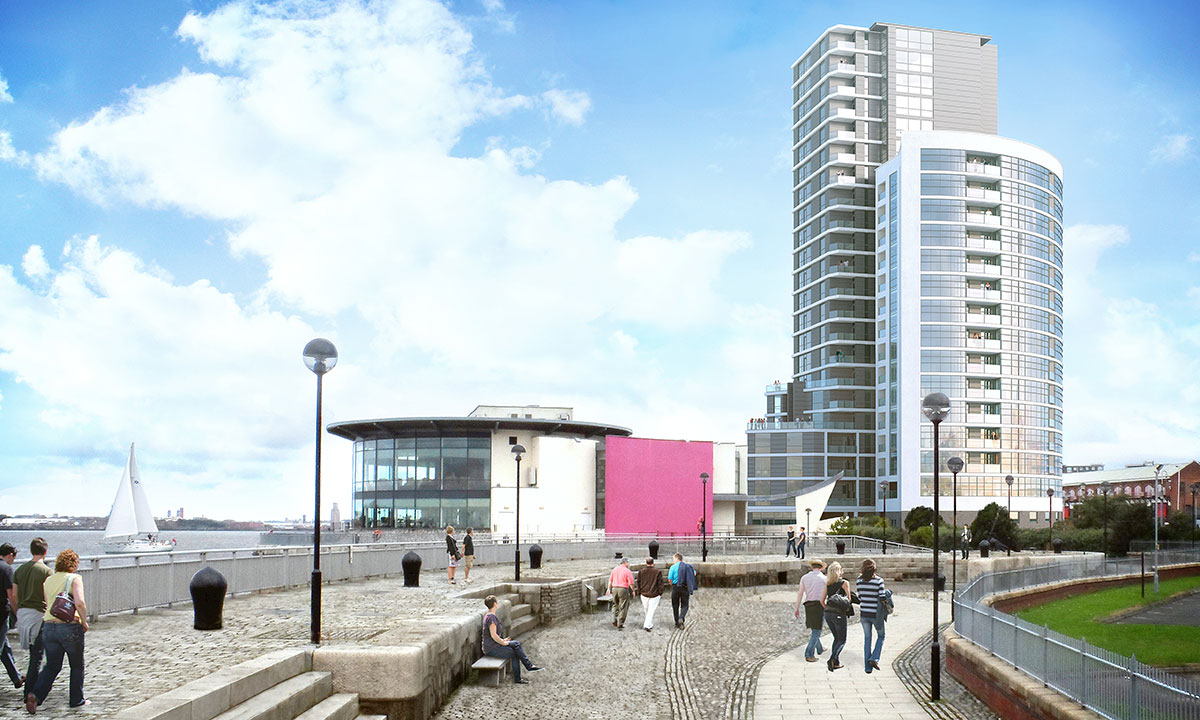 Despite the uncertainties of Brexit, the new Trump administration, and the fragility of the economies of powerhouses like China, the predictions for the U.K. property market in 2017 and beyond look good, with P2P players like Lendy finding they have a huge role to play.
With the UK's housing crisis no closer to being resolved, and the banks reducing their exposure to the sector considerably, having access to funding for property developers has never been more important.
Alternative finance providers, such as peer to peer and other crowd funding platforms like Lendy, are increasingly stepping into the gap created by traditional banks' withdrawal. We are giving developers the opportunity to get their projects off the ground in a sensible timeframe.
As we enter our fifth year, we are very positive about the outlook for the property market, for these reasons.
With interest rates estimated to remain low for the immediate future, investing in property can provide much greater returns than other products.
Despite traditional banks' withdrawal from lending, developers are realising that other options are available to them. Peer to peer lending allows important development projects to go ahead and is beneficial to individual investors.
So, why not join our fast growing group of investors and borrowers to help make some of the UK's biggest and most diverse secured property ventures a reality.